Please see the attached schedule outlining the events of Community Day Weekend 2023! Check out the Events & Activities Page…
SEALED TENDER For the Thessalon Arena Canteen Operator The Town of Thessalon is currently accepting SEALED TENDERS for the Thessalon…
Mayor Rosenberg and Councillor Cooke were thrilled to meet with Health Minister Jones earlier today and celebrate the announcement of…
Mayor's Welcome
"On behalf of the people of Thessalon, welcome to our small, unique town we call home, on the North Channel of Lake Huron."
Mayor Bill Rosenberg
Thessalon, CA
5:26 am, September 27, 2023
14°C
Wind: 17 Km/h
Pressure: 1027 mb
Visibility: 10 km
Sunrise: 7:27 am
Sunset: 7:23 pm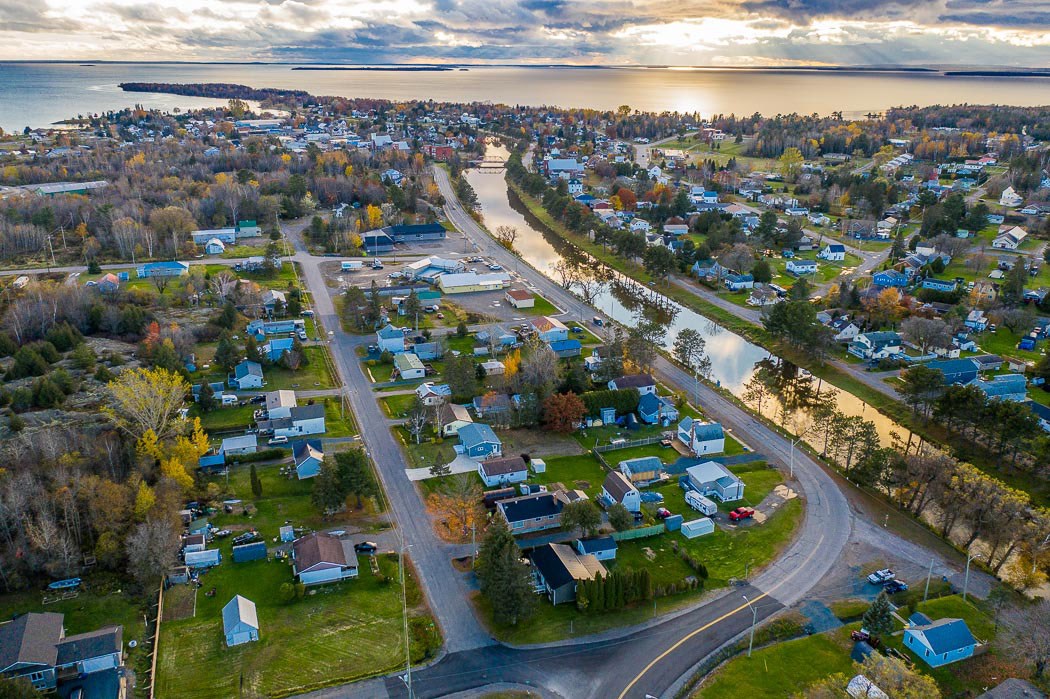 The October Regular Meeting of Council has been rescheduled to take place on Monday October 23, 2023 at 6:30 pm in the W.J. Barrett Chambers located at 187 Main Street, Thessalon.