For Immediate Release November 30, 2023Maamwesying Ontario Health Team and North Shore Health Network Sign CollaborationAgreementMississauga First Nation, Ontario -In…
Thessalon Scheduled Outreach Site Thessalon Public Library 187 Main Street Wednesday, January 03 2024 From 9:30 am to 12:30 pm…
A Special Council Meeting is scheduled Monday November 13, 2023 at 3:00 pm in the W.J. Barrett Chambers.
Mayor's Welcome
"On behalf of the people of Thessalon, welcome to our small, unique town we call home, on the North Channel of Lake Huron."
Mayor Bill Rosenberg
Thessalon, CA
4:36 pm,
November 30, 2023
5
°C
overcast clouds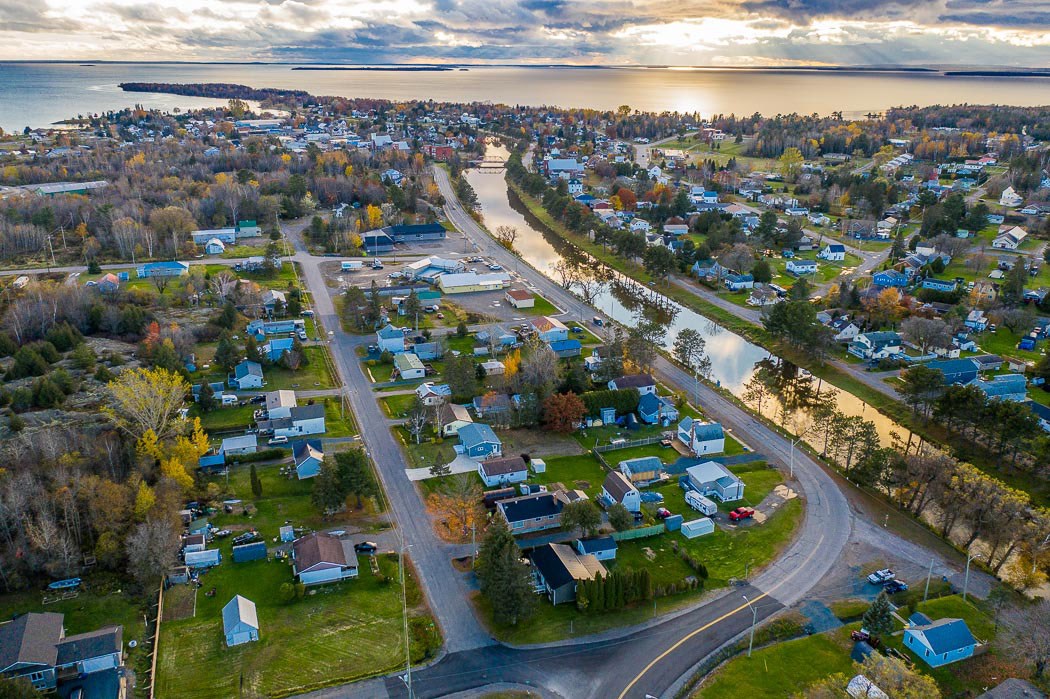 Please note that the regularly scheduled Property Standards Committee and Planning Advisory Committee meeting has been rescheduled to take place on Monday December 4, 2023 at 5:00 pm.
Please see full notice attached for the Open House meeting being held on November 8, 2023 for proposed Official Plan amendments.