Advocation has been and will continue to happen to address the Doctor shortage and health care crisis in Thessalon. Yesterday…
Due to physician shortages, and after exhausting all options, the North Shore Health Network will temporarily close the Emergency Department…
Attention Greenlane Residents; water flushing will be occurring Thursday May 18, 2023 from 10:00 a.m. to 2:00 p.m. which may…
Mayor's Welcome
"On behalf of the people of Thessalon, welcome to our small, unique town we call home, on the North Channel of Lake Huron."
Mayor Bill Rosenberg
Thessalon, CA
8:32 pm, June 1, 2023
24°C
Wind: 8 Km/h
Pressure: 1019 mb
Visibility: 10 km
Sunrise: 5:46 am
Sunset: 9:18 pm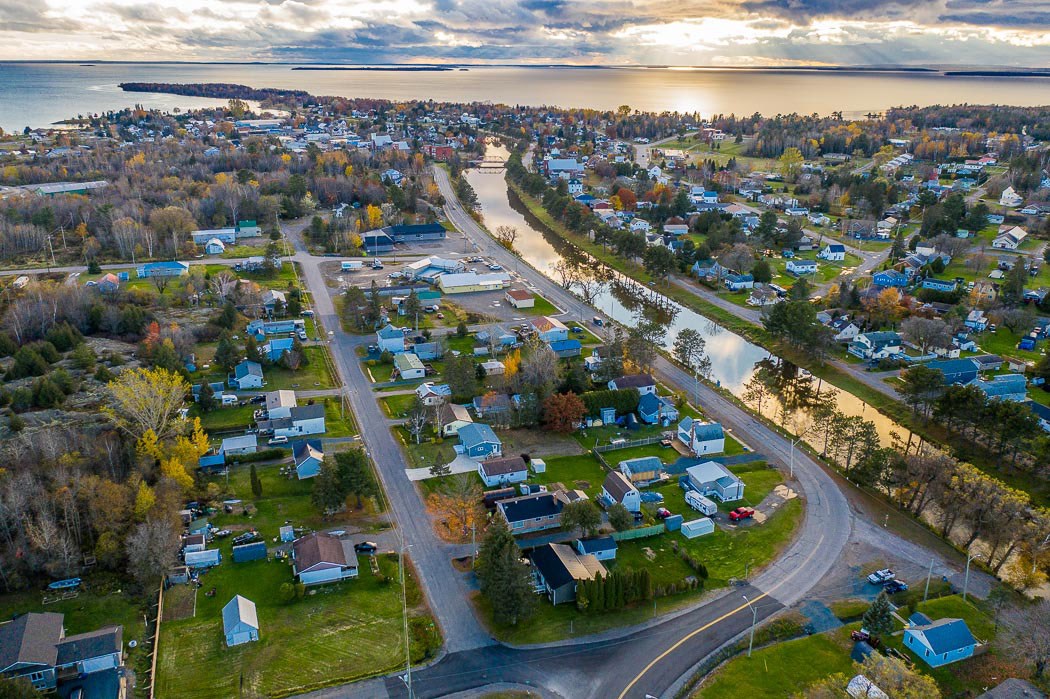 MPP Michael Mantha is hosting constituency clinics on May 23rd – 26th. Constituents who have questions or matters of concern are invited to meet with him individually. To ensure you your meeting time, it is recommended that you book an appointment by calling the office at the number below.
Thessalon Municipal Office
Friday May 26th, 2023- 1:00 – 2:00 p.m.
Michael Mantha
Algoma-Manitoulin, MPP |député
Email | Courriel : [email protected]
Tel | Tél : 705-461-9710
Toll free | Sans frais : 1-800-831-1899