The Town of Thessalon cannot report crimes on others behaves. If you have a non-emergent report please call, 1-888-310-1122 188-310-1133…
Mayor's Welcome
"On behalf of the people of Thessalon, welcome to our small, unique town we call home, on the North Channel of Lake Huron."
Mayor Bill Rosenberg
Thessalon, CA
2:10 pm,
November 30, 2023
6
°C
overcast clouds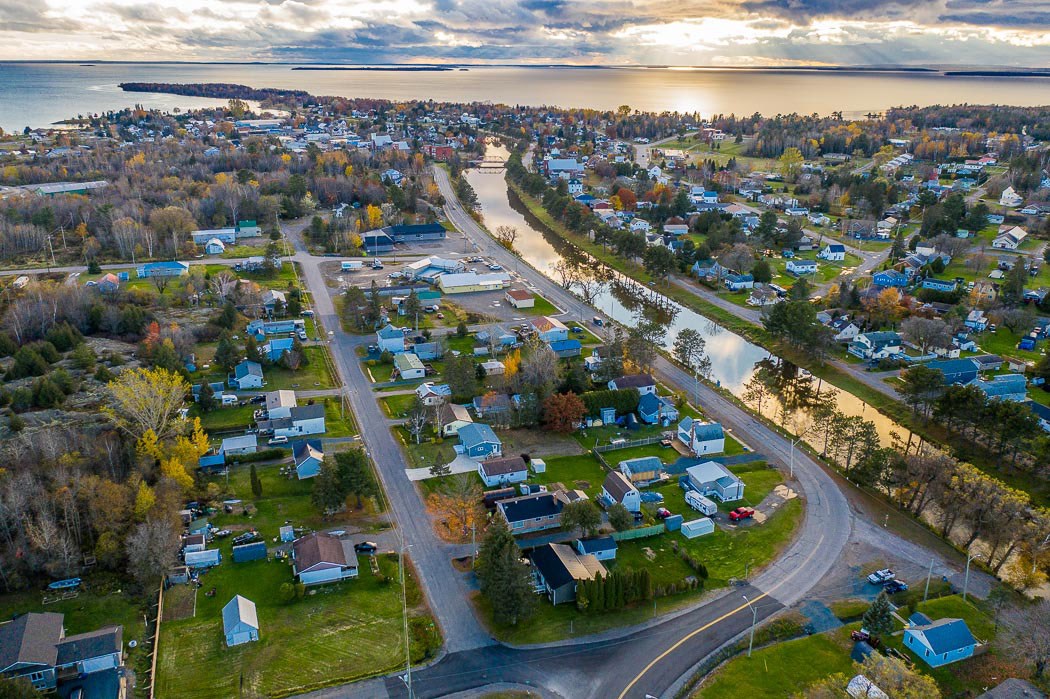 Please note that the regularly scheduled Property Standards Committee and Planning Advisory Committee meeting has been rescheduled to take place on Monday December 4, 2023 at 5:00 pm.
Please see full notice attached for the Open House meeting being held on November 8, 2023 for proposed Official Plan amendments.