Please note there will be a short Special Council Meeting scheduled July 12, 2023 at 4:00 p.m. If you require…
Where's Waldo Thessalon? Public Participation Guidelines! Starts July 1, 2023 and runs for the month of July! There are 21…
The Municipal Office will be Closed Friday June 30, 2023 and will re-open Monday July 3 at 9:00 a.m.
Mayor's Welcome
"On behalf of the people of Thessalon, welcome to our small, unique town we call home, on the North Channel of Lake Huron."
Mayor Bill Rosenberg
Thessalon, CA
5:49 am, September 27, 2023
15°C
Wind: 19 Km/h
Pressure: 1027 mb
Visibility: 10 km
Sunrise: 7:27 am
Sunset: 7:23 pm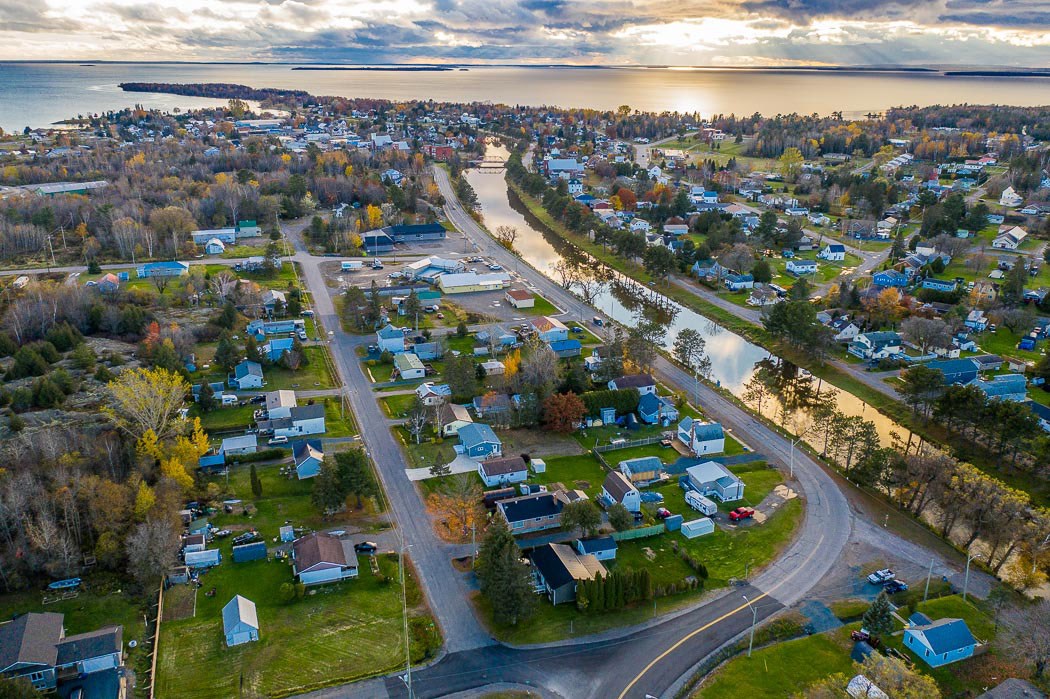 The October Regular Meeting of Council has been rescheduled to take place on Monday October 23, 2023 at 6:30 pm in the W.J. Barrett Chambers located at 187 Main Street, Thessalon.